Through the Heart's Eyes - Illustrated Love Poems
Here is my work on a recently published love poetry book. I created the illustrations and the book design. It was an exciting mental exercise of drawing metaphors and painting the colors I saw in each verse (hidden here for copyright purposes).
Illustration
,
Painting
,
Print Design
,
A published book, worked in watercolor, ink and finished in Photoshop.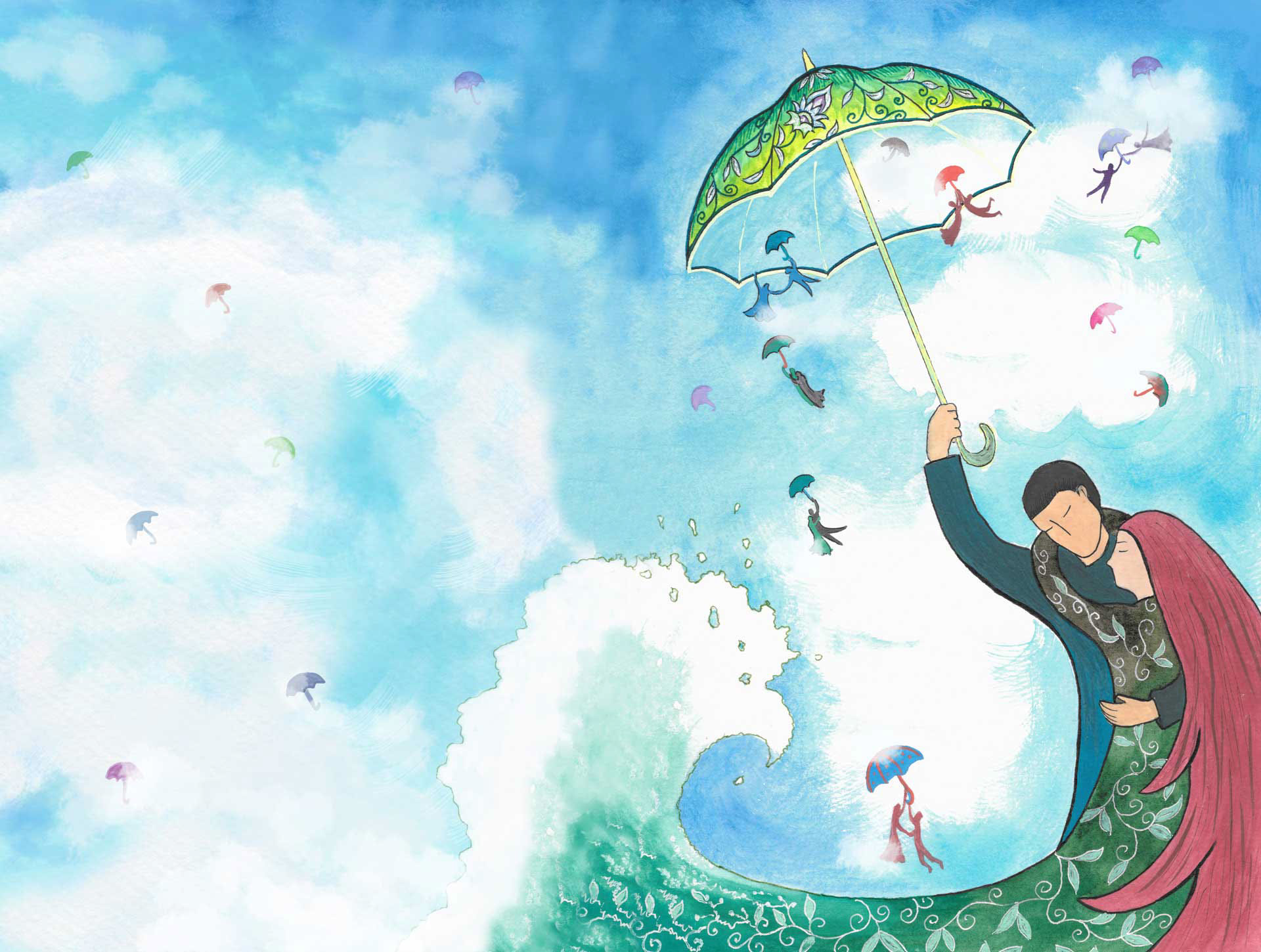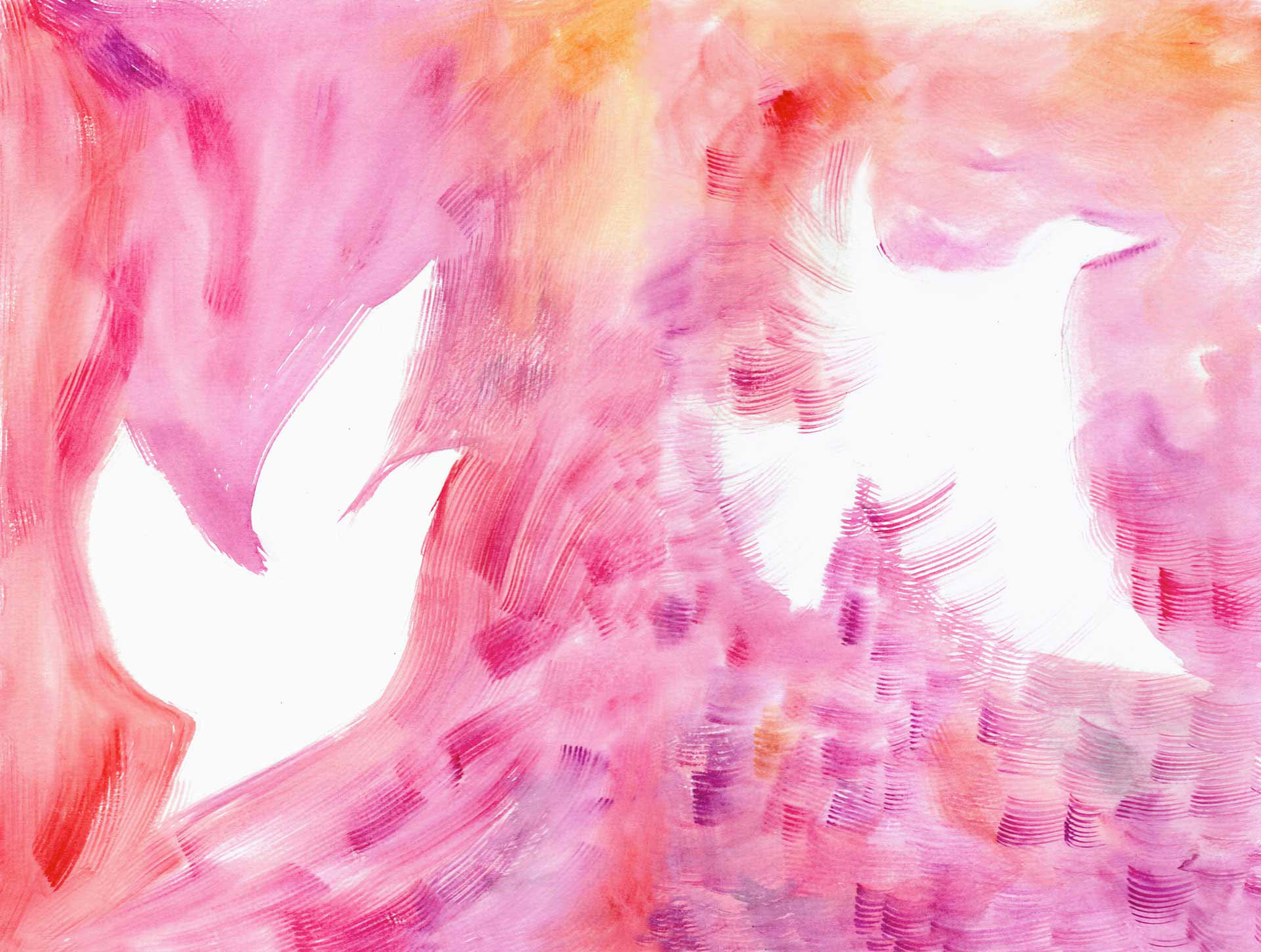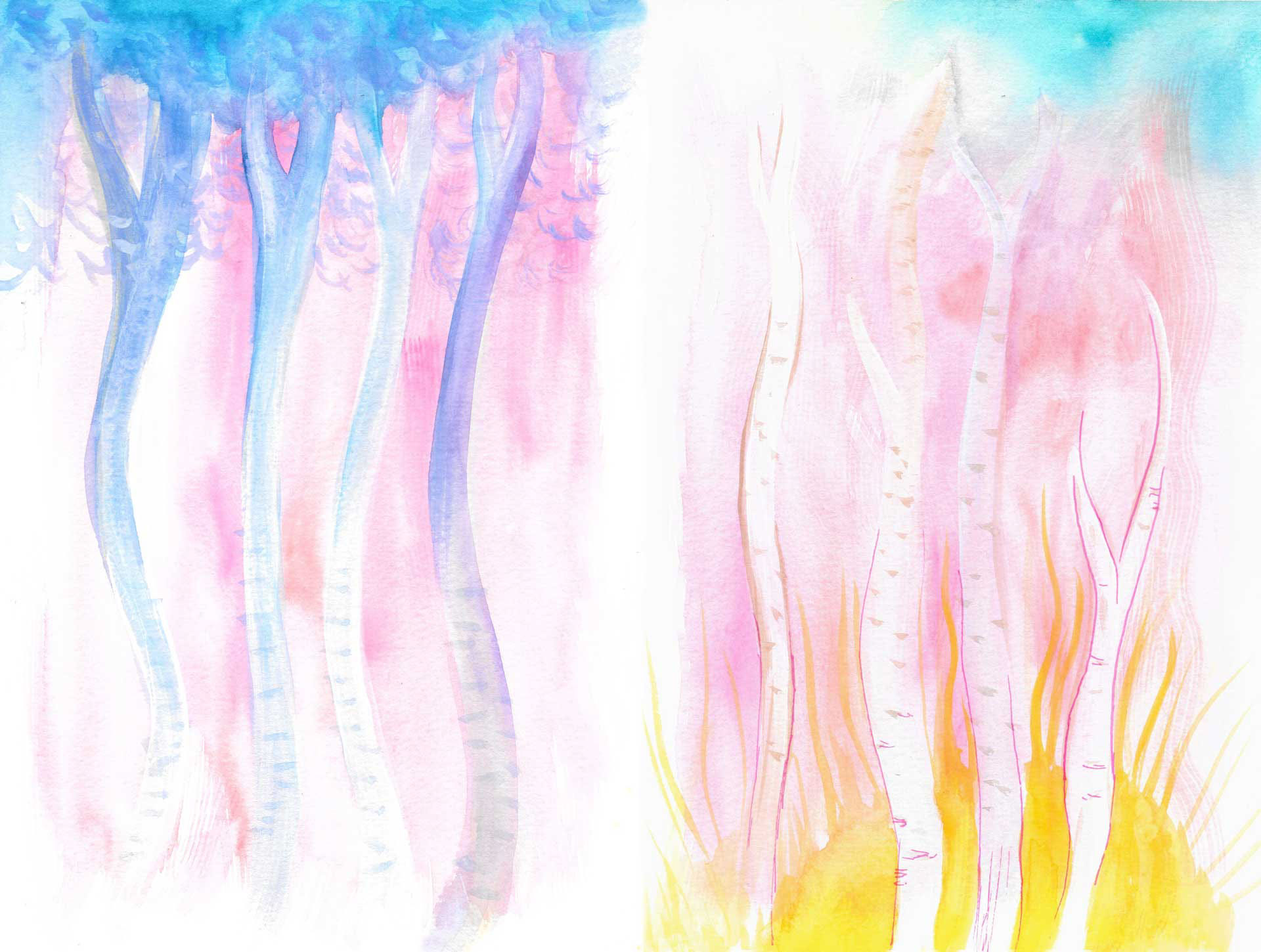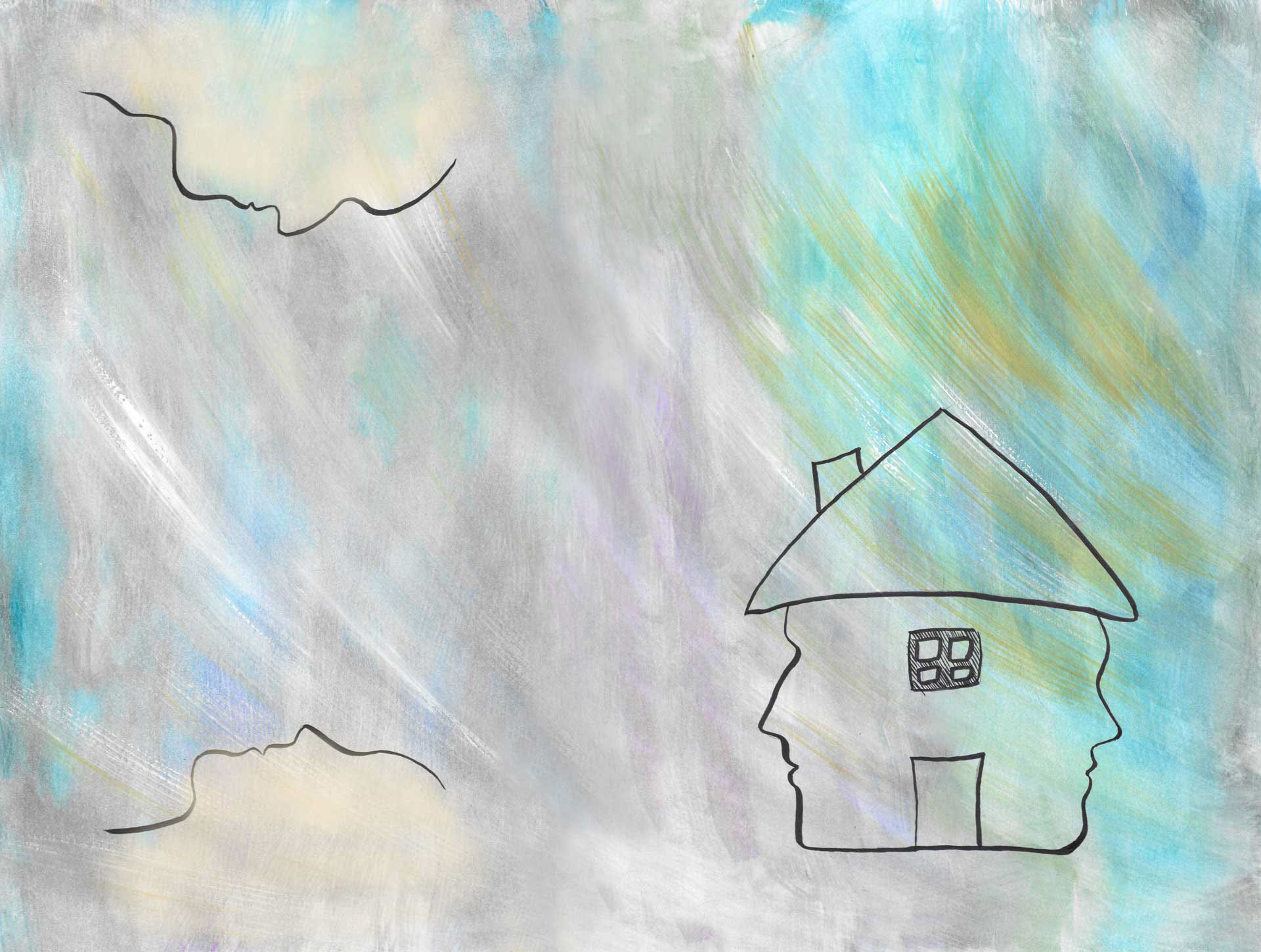 A fun to work book. Putting poetry metaphors into images is an exciting mental exercise. Poems written by
Alexandra Vasiliu
.