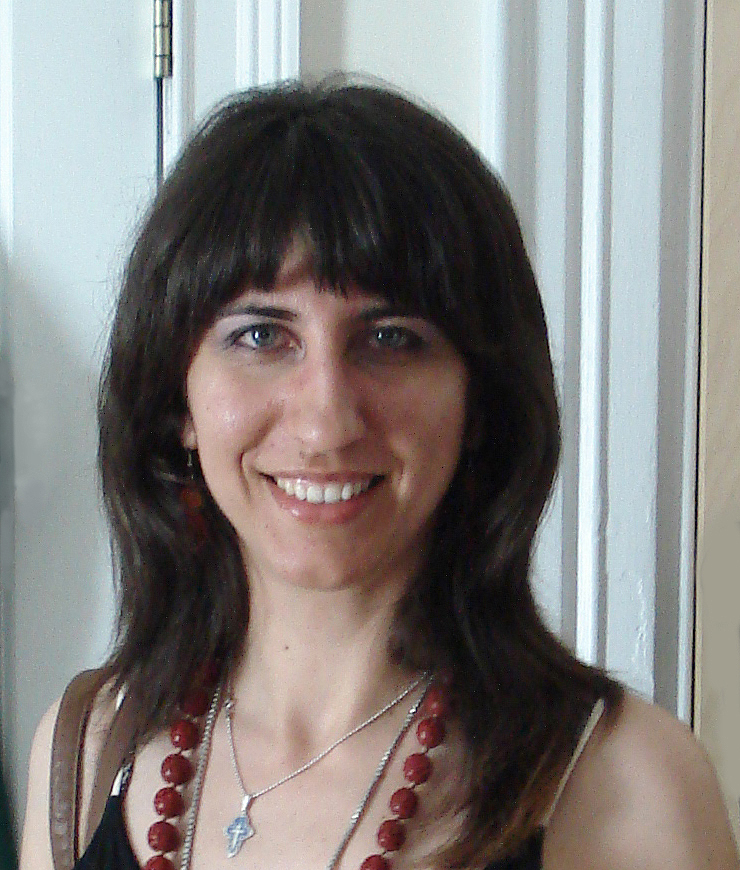 I  was born in Bucharest, Romania, where I began my artistic path. I have been painting and drawing from a young age and my earliest memories relate to having a pencil in my hand. Sometimes, my dancing fairies and heroes would go wandering on the walls of my house or inside my parents' books.
I always had a dual inclination: I loved liberal arts, such as painting and literature, but I also enjoyed hard sciences like algebra, chemistry or geometry. While in school, I won a few prizes in national literature competitions. Yet my anchor has always been my studio, with my brushes, pencils and colors.
I went on to study fine arts at the National University of Arts "UNARTE" in Bucharest and later on I pursued pharmacy, at the University of Medicine and Pharmacy "Carol Davila" in Bucharest.  I consider myself a multidisciplinary, all-rounded character. 
I currently live and work on the beautiful seacoast of New Hampshire, USA. This website casts a light at my fine art paintings and projects that I have been working on for many years. For my illustrations and collaborations on books and print designs, you can visit my sister website, www.andreeadumez.com. 
I have participated in solo and group exhibitions in Romania and USA and my works are included in collections from Romania, Italy and USA.
Exhibitions:
Uforge Gallery, Jamaica Plain, MA, The First Five Years
 Juried Group Exhibition, April 2016
Touch Gallery, Cambridge, MA, Personal Exhibition, March 2013
Uforge Gallery, Jamaica Plain, MA, Group Exhibition, March 2013
Uforge Gallery, Jamaica Plain, MA, Group Exhibition, January 2013
Corneliu Baba college gallery, Bistrita, Romania, Group Exhibition, 2004
National Theater Gallery, Bucharest, Romania, Group Exhibition, 2004
National Theater Gallery, Bucharest, Romania, Group Exhibition, 2003
Dominus Gallery, Bucharest, Romania, Group Exhibition, 2000
D.Bolintineanu College, Bucharest, Romania, Personal Exhibition, 1998
Summer art camp - Eforie-Nord, Romania, 2004
Summer art camp - Brancovenesc Palace, Mogosoaia, Romania, 2001
Books I have illustrated: